Refill a T-Mobile SIM card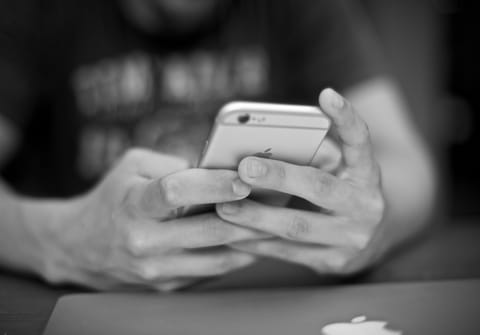 T-Mobile offers monthly paid plans as well as prepaid SIM cards. As a T-Mobile prepaid customer, you have several ways to top up your mobile phone's credit. This article will explain how to do so via the T-Mobile app, on the T-Mobile website, or by calling.
Refill your prepaid account with the My T-Mobile App
Customers with T-Mobile can easily pay with the mobile application. If you have not yet downloaded it, you can download the version for Android here and the version for iPhone here. To refill with the mobile app, open the My T-Mobile application and go to the home screen. Select Refill, and then, Billing & Refill. Tap Amount Needed to Renew, then Refill Option, and select your preference. Follow the instructions and enter your payment preference details to top up.
Refill T-Mobile online
Filling up online from your My T-Mobile account is easy and allows you to enroll in AutoPay, if desired. To refill your account online, go to the My T-Mobile website and enter your account details to log in. Go to Refill Account, and follow the instructions. T-Mobile limits refills to $150 per transaction, and the total balance can't exceed $1,000.
Call to refill
To refill your prepaid T-Mobile account by phone, dial *ADD or *233. Here, the T-Mobile Refill Center service desk will help you to top up your credit.
N.B. T-Mobile also allows prepaid customers to enroll in Auto Refill, a service that will automatically refill your credit.