T-Mobile Voicemail: number, app, setup, password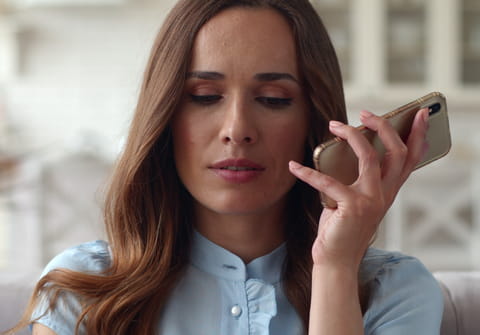 As a T-Mobile customer, there are multiple ways you can access and check your voicemail. This article will explain how to set up your voicemail with a password and then how to access your voicemail using the My T-Mobile app, and with a designated number.
How to set up T-Mobile voicemail with password?
Connect to voicemail by holding 1 key or by dialling 123.
If this is the first time setting up the voicemail you will be prompted to enter a password. The default password is the last four digits of your mobile number.
Once you have entered the default password, you can then create your own 4-7 digit password.
You will then be prompted to record your voicemail greeting message.
What is the T-Mobile voicemail number?
To check your voicemail by phone, you can call from your own T-Mobile device or from another device. To call from your own T-Mobile phone, press and hold 1, or call 123. You will, then, be taken to your voicemail box, where you can review new and saved messages. If this doesn't work then call 1-805-637-7249. From here you can access your voicemail settings by entering your 10 digit number. When the voicemail greeting is played, press * and enter your voicemail password (a 4-7 digit code that you should have already created when setting up your voicemail.
How check voicemail via My T-Mobile app?
To access your voicemail online, go to the T-Mobile website, find My T-Mobile, and log in with your account details. Next, on the welcome page click Phone, and then, click Check voicemail. Here, you can select the play button next to each message to hear them individually or select Play all to hear your voicemails one after the other.
Need more help with your mobile? Check out our Forum!