How to lock Android screen: from touch, without button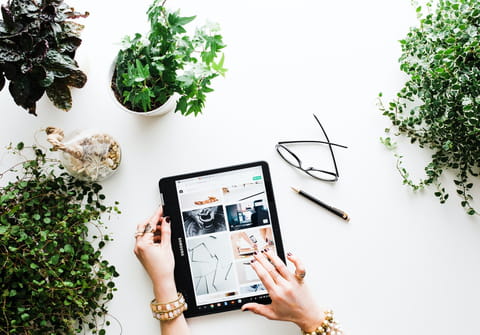 Sometimes when you watch a video on your tablet, you might accidentally touch the screen and the video will be interrupted or stopped. There are several ways that you can lock the touch screen of your Galaxy Tab during video playback. There are also options to completely lock the home screen without pressing the power button, in this article we will show you how to do both.
How to lock the screen on Android without the power button?
If you want to extend the life of a fragile power button, and don't want to need press it each time you want to lock your phone, then there is a built in Accessibility option that allows you to do this. You will need to go to the Accessibility settings and then enable the accessibility menu. An icon will now appear next to the navigation bar. When you press on the icon, a menu will appear and one of the options will be to lock screen. When you press on that, your screen will be locked.
How to prevent playback interruptions?
To lock the screen of your touchpad during video playback, just press the power button when playing video. A small padlock will appear at the top right of the screen indicating that the screen is locked. If this doesn't work, head to Settings > Biometrics and Security > Other Security Settings > Pin Windows.
N.B.: This method will only work for videos stored on your tablet, but not for ones you stream from the internet (YouTube, Netflix, Hulu etc.)
How to pin the screen on Android?
Go into Settings > Lock screen & security > Advanced > Screen pinning
Turn on, then enable require unlock PIN to turn off the screen lock.
How to lock the screen with an App?
You can also use apps specially designed to watch videos without worrying if the video will be interrupted because of the clumsy movement. You can also give your Samsung touchpad with a cartoon or a movie going on to your kids and they will not be able to stop the video and access other data on your tablet.
Touch Lock - Touch Screen Locker
A handy app with in-built parental control and option Screen Off to listen to the music from the internet with your phone or tablet in the pocket or your bag. You can download the app here.
Touch Lock
Touch Lock is another useful app that prevents your videos from interruption designed especially for people with trembling diseases. You can download the app here.
Need more help with your mobile? Check out our Forum!