How to download pictures on Android tablet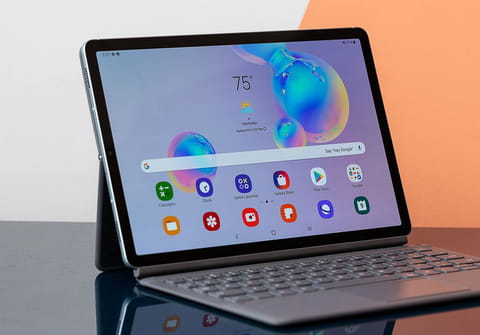 Downloading images from the internet to your Samsung Galaxy tablet is very simple. This article will show you how to download images from the Internet on Samsung Galaxy Tab.
If you are browsing the web with your Galaxy tab and find an interesting image, you'd like to save, you can easily download it to your device. Just follow these steps:
Long-click on the image until a small dialog opens;
Select Save Image to start the download;
To find and view the image, go to the home screen and click on the Gallery icon and go to the Downloads.
Any more Android questions? Check out our forum!