What is a Daemon: in Linux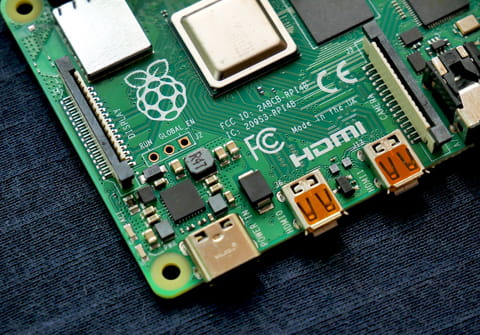 There exist many types of operating systems and each has specific front end and back end programs with varying compatible troubleshooting features similar to Linux. Most people may not be aware of Daemon Log, but it's actually quite helpful when using any operating system.
You can view The Daemon Log small application which displays the running system information to help users detect errors and troubleshoot before they actually take place.
A Daemon is a program runs in the background of your operating system, ensuring better functioning of your OS. The Daemon Log runs under /var/log/daemon.log and displays information about the running system and application daemons. This application enables you to detect and troubleshoot problems.
Any more Linux questions? Check out our Forum!