How to reset Blackberry: Error 513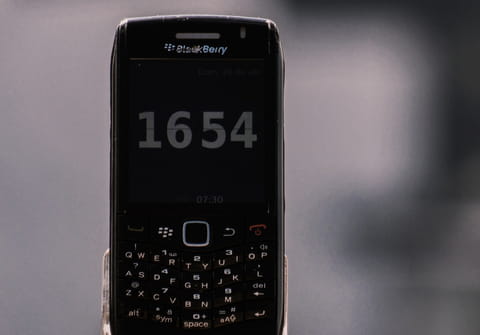 Like any mobile phone, a BlackBerry is prone to bugs, malfunctions, and errors.One of the most common error codes is Error 513 RESET. This article will explain how to fix this error code and reset your Blackberry.
To solve Error 513 RESET on your Blackberry phone, you must reinstall the phone memory. In other words, you will have to flash your phone.
This can be done at any phone shop (official retailers)

Or you can reset your Blackberry yourself using the following steps.
What are the prerequisites?
Make a backup of all your applications and data before resetting your BlackBerry. Use the Backup and Restore tool provided with the BlackBerry Desktop Manager app.
How to soft reset?
If you are unable to sync your BlackBerry with your PC (device not detected), then you can make use of the following key combination to perform a soft reset:
Press ALT+DELETE+RIGHT SHIFT simultaneously.
The screen will go blank and the device will boot normally.
How to hard reset?
You can perform hard reset when your applications/device are not working properly.
This is achieved using the same key combination as above:
But this time you will have to use it twice.
The screen will go blank and the device will boot.
Immediately press ALT+DELETE+RIGHT SHIFT, you should get a blank screen followed by an hourglass.
Any more mobile questions? check out our forum!