Reset Gimp to default settings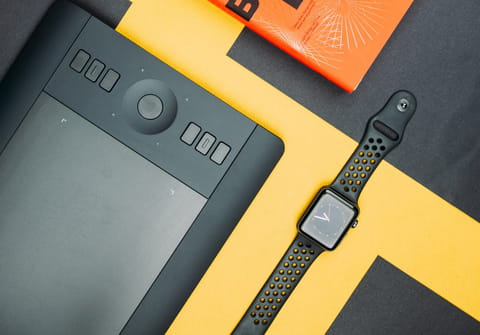 If you want to reset or revert back to Gimps original preferences, you can do this by following these steps.
Open Gimp.
Click on Edit > Preferences.
From any tab, click on the Reset button.
A small dialog shall open:
Click on the Reset button again, and it should be OK.
More software questions? Check out our forum!