Faststone Image Viewer: change language, language settings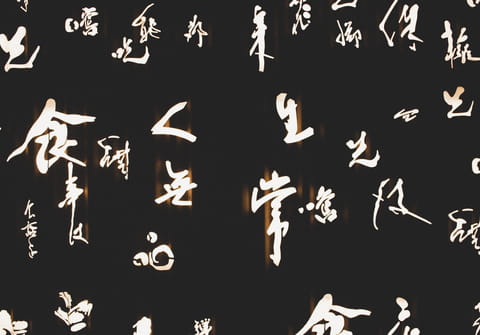 FastStone Image Viewer is a photo viewer and organizer for Microsoft Windows. It is available in multiple languages and is free of charge. In this article, we discuss how to change its system language and we also provide a FastStone Image Viewer download link.
In order to change the language of FastStone Viewer you need to follow only a few simple steps:
Click on Settings.
Tab Language.
Make your selection.
More software questions? Check out our forum!