How to translate an email in Hotmail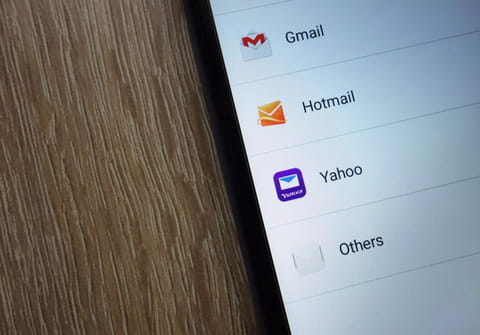 You may need to automatically translate the emails you receive on your Hotmail mail service. Even though they don't provide that kind of feature, we explain the quicker alternatives and tips to achieve a similar result.
To translate a mail on Hotmail:
Unfortunately, Hotmail does not offer an option to translate the content of a mail directly from the inbox. However, you can achieve the same result using an external translator:
Open the mail you want to translate, select the contents with the mouse, then right-click and select Copy.
Go on Google Translate for Android or go to the online version.
Paste the text in the translation field (right-click and select Paste).
Choose the language and click on "Translate." To the right, the translated text will appear!
any more questions about hotmail? check out our forum!