Dell Inspiron webcam driver: download, for Windows 10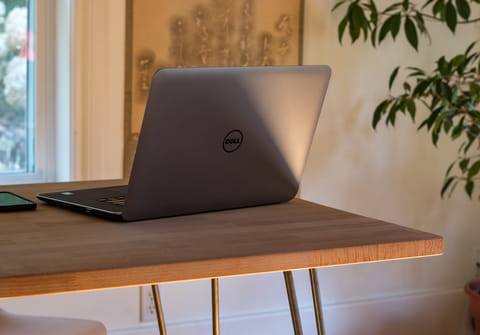 If you use a Dell Inspiron 1564 and would like to download webcam drivers for your PC model follow the short guide below.
To download dell Inspiron webcam drivers for Windows 7, 8 or 10:
Here is the free download link for drivers of the Inspiron 1564 model.

If you have a different model follow this link to find relevant drivers for your model.
Any more webcam driver questions? Check out our forum!