How to clear virtual memory: Windows 10, pagefile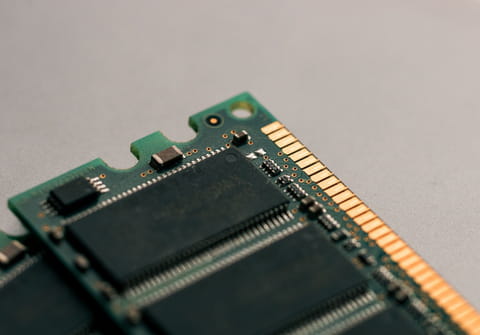 Virtual memory can be found in the file named PageFile.sys. It is important to clean it regularly to avoid risk of crash or error message. This article will show you how.
To clean virtual memory:
Open "run" and type regedit

Search for HKey_Local_Machine/System/Current Control Set/Control/Session Manager/Memory Management
Right click on ClearPageFile At Shutdown and put value to "1"
This will clear your virtual memory each time you shutdown your computer
More memory questions? Check out our forum!