Please insert a disk into drive error: in pendrive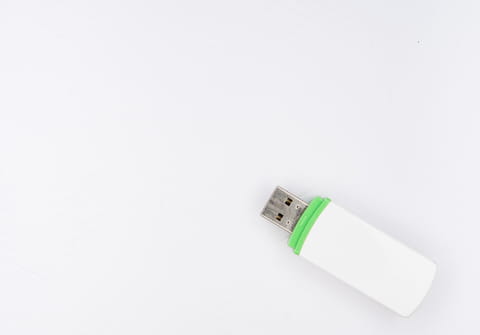 In Windows operating systems, users often come across a message saying 'Please Insert a Disk into Drive Error' when a pen drive is inserted into the computer. This error can occur because when a pen drive is inserted, it is automatically assigned a drive letter which sometimes conflicts with an existing network drive letter. We will show you the procedure below to rectify this problem.
To solve the "Please Insert Disk into Drive Error":
This problem mainly occurs under Windows XP in situations where the drive letter of the USB device corresponds to the drive letter of an existing network drive.
Log in to an account with administrative privileges
Insert your pendrive into the USB port.
Click Start/ My computer/Manage/Disk Management
Right click on the partition corresponding to your removable media and select Change Drive Letter and Paths.
Finally change the drive letter (for example W: or Y:). It is very unusual for Windows to use these letters.
Any more Windows XP questions? Check out our forum!