How to fix the error 0x80070570: what it is, causes, Windows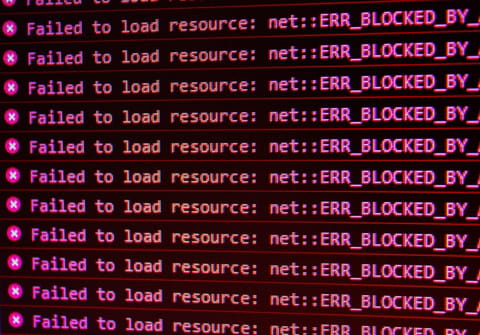 The 0x80070570 error code is an error code that you have probably already encountered on Windows 10, or 8. Don't worry, it's not a big deal and there are several ways to fix the error. Read this article to find out more about this error code and the possible solutions on how to fix the bug.
What are the causes of the 0x80070570 error code?
The 0x80070570 error code is often triggered by a missing or corrupted file or a faulty drive while moving files from one drive to another. This error can also appear during a Windows operating system installation or the update and can be caused by a corrupted installation file or an unstable internet connection. The error message might be different in each case but always ends with the error code 0x80070570.
How to fix the 0x80070570 error
There are several ways to fix the 0x80070570 error:
Restart your PC. This is the first thing you can do to fix major tech bugs.
Update your Windows system to access the latest Windows features. This way, Windows will perform a system scan and fix the bugs. To do so, go to Start > Settings > Update & Security > Check for update.
Close all your other apps that require an internet connection, to make the internet connection the most stable for installing the update.
If the error message still appears, check the disk for damage. If you are installing a program from a DVD or a CD, check if it's damaged and replace it if you need it.
Redownload the file if you get the 0x80070570 error again and make sure the download is complete.
Check the official channels to see if there were bugs in the initial files. If there were some, wait until the developer dispatches a fixed file.
Check your hard drives and storage devices for errors and fix them if there are some.
Does the error still appear? check out our forum and find more solutions!