Activate Verizon phone: online, via phone number, new SIM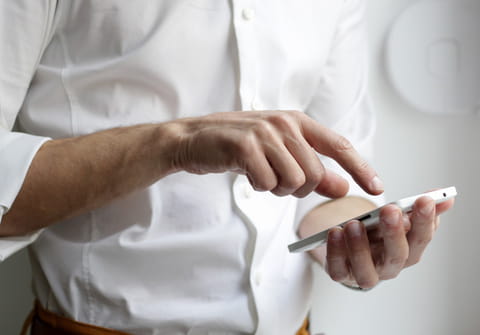 Verizon is one of the largest mobile service providers in the U.S., with coverage stretching coast to coast. If you need to activate your Verizon mobile, you can do so online at My Verizon, by visiting a Verizon store, or by phone. Continue reading to find out how to activate your Verizon phone via phone call.
What number should you call to activate your Verizon phone?
To activate your Verizon mobile phone by telephone, call 1-877-807-4646.
To do so, you will need to use another phone.
Once dialed, follow the voice instructions that guide you through the SIM activation process.
Then, insert the SIM card into your phone and you should be ready to make phone calls.
How to activate your Verizon phone online?
Save your contacts and important content on your old phone using the Transfer Content info .

Switch off both phones.

If necessary, insert the SIM card into the new phone.

Next, follow the on-screen Setup Wizard instructions to activate your new phone.
Do you need more help with your phone? Check out our forum!