Change Mozilla Firefox language settings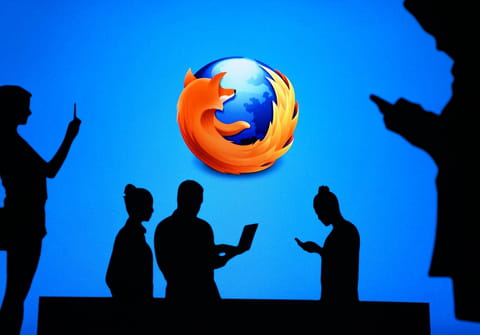 By default, Mozilla Firefox usually takes the language of your computer settings, but if you'd like to change the language of your browser, you can do so in just a few simple steps. This tutorial will explain how to change the default language on Mozilla Firefox for desktop.
How to download Firefox language packs?
If you have downloaded Firefox in a language that is not English, you will need to add an English language pack to your browser. You can find the download for the English pack here. Note that Firefox also has language packs for over two dozen world languages.
How to change language on Firefox?
In the address bar of Firefox, type about: config and then press Enter to access your Firefox options.
Next, in the search bar just below, enter string value general.useragent.locale.
Right-click it and then select Modify. Enter en-us to change your browser language to English, or enter the code that applies to your desired language:
If you're not sure which code to use, you can view Firefox's full list here.
Confirm your settings by selecting OK and then restart your browser.
Alternatively, you can also change your browser language settings by installing an XPI file. To do this, go to the Firefox FTP site and choose your browser version.
Select your operating system (Win32, Mac or Linux) and then select the XPI file.
Choose the language pack of your choice (xx.xpi, where xx represents a language code) and then accept the installation.
Restart Firefox to save your settings.
Do you need more help with Mozilla firefox? Check out our forum!