Find my iPhone: iCloud, Apple, lost mode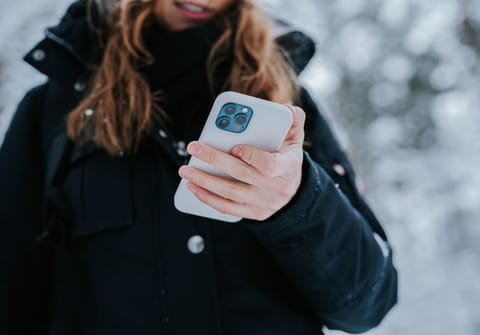 All Apple iPhones, since the iPhone 4S, have a security mechanism that protects them against loss or theft: the Search my iPhone function. This tool relies on an iCloud account and is capable of performing a series of actions in a lost device, such as locating it on a map, playing sounds, displaying messages, deleting information etc. To use this protection on your iOS device, all you need to do is to activate this function following the steps below.
To activate 'Find my iPhone' on your iPhone:
Go to Settings and click on the Find My option.
Then tap on Find my iPhone and activate the function by toggling the switch to the on position.
You can also activate the Send last location function from this section, which allows the device to automatically send its last location to Apple servers before shutting down due to a battery failure.
How to find Your iPhone?
Go to the iCloud website, enter your login information, and select Search:
Select your iPhone and a map will appear immediately with your location:
You also have more possibilities, such as sending a message to appear on the screen of your device, emit a sound, lock the screen or in the worst case delete the contents of your iPhone, if you had confidential information.
Any more iPhone questions? check out our forum!