How to manage app permissions: iPhone, iPad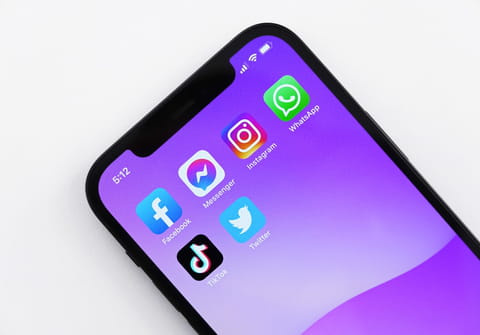 Are you having difficulty remembering which apps you have given to certain permissions on your iOS device? Rather than checking them individually, you can reset them all at once and then give access permissions as and when necessary. In this article we will show you how to manage the app permission settings.
How to reset app permissions on iOS devices?
It is quite common that the apps on your iPhone or iPad ask your permission to access various functions such as: localisation, Bluetooth, iPhotos or even your contacts list… this is especially true since the version 13 update for iOS. The problem is that we ultimately forget which apps you have given what permission to, especially when we have dozens of apps. Ideally, you would individually check the permission settings, however this could quickly become tedious. It is much simpler to reset all the permissions and to grant permission when necessary.
On your iPhone or iPad, open Settings.
Open the General settings section. Scroll down to the bottom and click Reset.
In the Reset menu, at the very bottom, select Reset location and privacy. iOS will then ask you to enter your security code.
In the window that appears at the bottom of the screen, press the red Reset Settings button.
After confirmation, your localisation and location permissions settings will have been reset. Apps on your iPhone or iPad will now require you to input the new permission settings to access certain features once you reuse them.
Need more help with iOS? Check out our Forum!