Change WhatsApp date and time: Android, iOS, Windows phone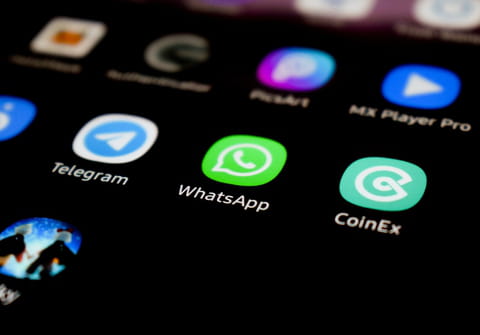 If WhatsApp is showing the wrong timestamp (date and time) next to your message and last seen status, then it's likely that your smartphone is set to the incorrect time zone. You can fix this by changing the date and time in your phone's settings.
In your date and time settings, you can choose "Automatic" or "Network Provided", This will allow your mobile device to automatically select the correct time for your given location. However, if you prefer to manually enter a date and time, then you can.
How to fix timestamps in WhatsApp for Android
On Android, you can change your time zone under Settings > Date and Time > Select time zone. Tap on the correct zone to save your settings.
How to modify the date and time in WhatsApp for iOS
iPhone users can select their time zones by going to Settings > General > Date and Time and tapping their region.
How to change WhatsApp time on a Windows Phone
Tap on Settings > System > Date + Time. Search for the correct time zone, and tap on your selection to adjust your settings.
Need more help with WhatsApp? Look at our forum!