How to delete WhatsApp contact?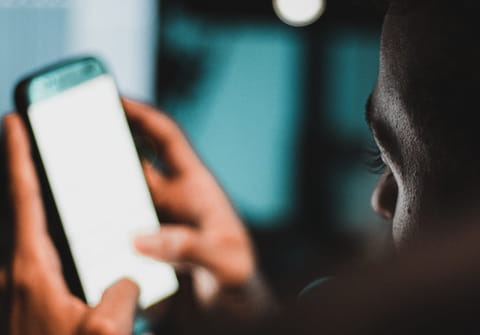 WhatsApp contact lists are made from your phone's contact list. Removing a contact from your phone should remove them from WhatsApp, but what can you do when the contact is not already on your phone? In this article, we will show you how to delete a WhatsApp contact, even one that is not in your address book, on iPhone and Android.
How to remove a WhatsApp contact?
This method should work for both iPhone and Android devices.
Open WhatsApp, and go to the Contacts tab. Then, find and select the contact that you want to delete. Click on their name at the top of the screen, or press Menu (button with 3 vertical dots) and select View contact
On the Contact Info screen, select Menu > View in address book:
Press Delete (button in the shape of a trash can) > OK.
To double-check that the contact has, in fact, been removed, go to Contacts > Menu > Refresh:
To delete your chat history with this person, go to the Chats tab, press and hold their name for a couple of seconds, and select Delete chat
Note: While your contact has been removed from your list, this person can still send you messages. To stop receiving their messages, you must block the person on WhatsApp.
How to delete WhatsApp contact that is not in the address book?
It is not actually possible to permanently delete a contact that has not already been added to your address book. Any number can send you messages on WhatsApp, like on your mobile phone, if they have your number. What you will need to do is block the undesired number. This will prevent them from being able to contact you on WhatsApp or otherwise. To do so, go into the menu (...) and then go to More > Block. From here, simply select the user that you wish to block. Now that you have blocked the contact, you can remove all previous correspondence with them.
Need more help with WhatsApp? Look at our forum!
Around the same subject
How to delete whatsapp contact not in address book

Why cannot delete whatsapp contact

How to remove contact from whatsapp but not from phone

Free Address Book > Download - Organisation and teamwork