How to send email attachments on Windows 10?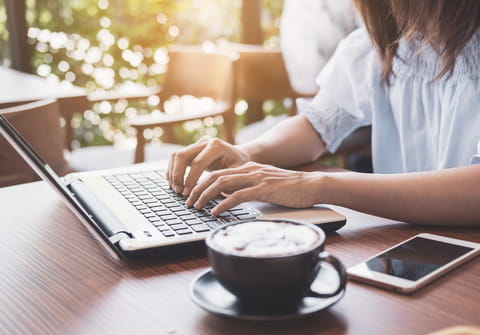 The Mail app bundled with Windows 10 manages different email accounts from a single interface, may it be a Gmail, Yahoo Mail, Outlook.com, iCloud, etc. In this article, we will show you how to insert clickable links and attach documents and photos.
How to add attachments, photos, and links to your emails?
1) The first step is to open the Mail app and then click on the + New Mail button to open the email composition window.
2) Click on the Insert menu > Attach to attach a document or file (photo, video, archive...) to your email message:
3) Click on Table to insert customizable tables in the body of the message. The Pictures menu allows you to insert a picture in the body of the message. Click the Link menu to insert a clickable URL in the body of the message.
How to format text on Windows 10 Mail app?
Click on the Format menu located at top of the message composition window to access the text formation options. Click on the small arrow next to U (underline) to access the Font Formatting options:
Click on the small arrow displayed in front of the Headings menu to access the Paragraph Formatting options. The last menu allows you to customize the text style (Heading, Titles, Reference...).
do you have more questions about windows 10? check out our forum!