How to reset mail on Mac: Big Sur, Catalina, Mojave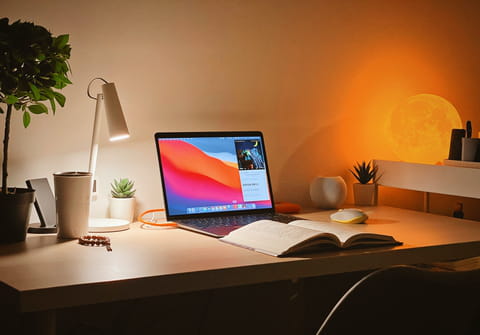 Mac computers come equipped with a Mail App to help organize your e-mail accounts. This article will show you how to reset your e-mail preferences to the default settings on MacOS X, including Big Sur, Catalina and Mojave.
How to reset Apple Mail preferences on MacOS X?
The procedure is as follows:
Select Finder and in the Menu Bar open the "Go" menu (at the top of the screen).
Select "Go to Folder..."
Type the following: ~/Library/Preferences
Click Go;
Search for the file named com.apple.mail.plist. You can search using CMD F and enter the file name or just scroll down to find it.
Once located, delete "com.apple.mail.plist" and relaunch the Mail app.
Your mail settings will now have been reset.
Need more help with your Mac? Check out our Forum!