How to copy a YouTube video link: with timestamp, mobile, PC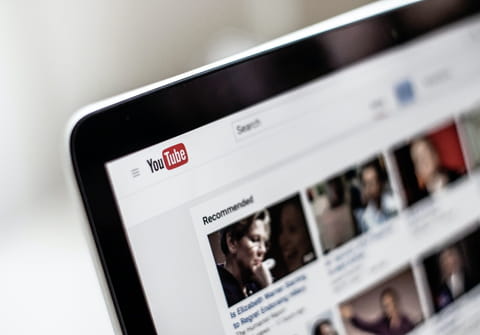 You may have noticed that the YouTube app does not display the URL of the videos. Luckily, there is a simple way to find and share a link!
How to find the link on Android and iOS?
Launch YouTube for Android and open the video of your choice. Tap the small arrow button called Share located under the video window.
Now, tap the Copy link button.
Once the link has been copied to your clipboard, you will be able to paste it in a text message or email, open the video in your web browser, and/or share it on social networks.
In your application YouTube for iOS, you can carry out the same procedure.
How to find the link on PC?
If you've seen a YouTube video on your computer that you'd like to share, click on the Share button below the video.
Then, choose how you want to send the URL: via Facebook, Twitter, or other social media. Otherwise, you can also copy the link and send it by using email or messenger to a single person or a group of friends. There is an option called Embed that is handy if you want to paste the link on the website using HTML.
If you want your friends to view a specific portion of the video, you can also set the starting time by check-marking the tab Start at under the URL and selecting the exact moment of the video.
How to copy a link with a timestamp?
Open the video you'd like to share on YouTube.
Navigate to the timestamp you want to link.
Right-click the video and select the Copy video URL video at current time option.
You can also just open the video, click Share, then select the Start at option. Then, enter the time you'd like your video to start playing and copy the link. You can use this method on your computer and mobile phone.
Note: You can also change the timestamp manually: write it after the = sign at the end of the link. Example: "https:......=1m15s"
WANT TO LEARN MORE ABOUT YOUTUBE? CHECK OUT OUR FORUM!