How to automatically clear cookies on Chrome: Mac, Windows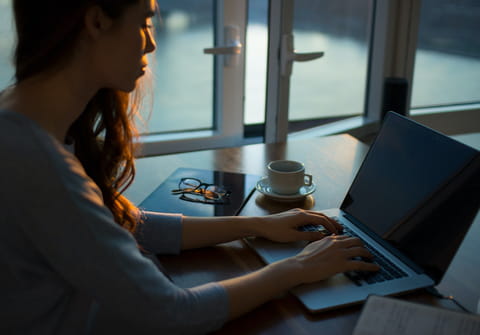 You can configure Google Chrome to automatically clear cookies after each of your browsing sessions. Doing this will help protect your privacy and security. This article will show you how to adjust your settings. These steps work for Android, iOS, Mac and Windows versions of Chrome.
How to automatically clear cookies after each browsing session?
To clear your cookie automatically, see the following steps:
Open Google Chrome.
Open the Chrome Toolbar and go to Settings > Privacy and Security.
Then choose Cookies and other site data.
Then select the setting: Clear cookies and site data when you quit Chrome
Shut the Tab. Chrome will now automatically clear cookies when you close the browsing session.
This is the same process for Mac, Windows and mobile users.
Need more help with Google chrome? Check out our Forum!