How to turn off Viber incoming message sounds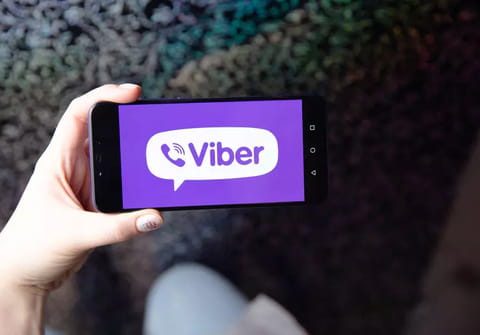 By default when you send or recieve a Viber message the app will make a sound. If you want to turn off outgoing or incoming messages sounds under Viber, follow the procedure below.
To turn off outgoing messages sounds on Viber:
Open Viber.

Tap on the Menu key > Settings.
Go to the "Notifications" section.
Uncheck "Outgoing messages sounds".
any more messaging questions? check out our forum!